Welcome to Bruex, Inc., producing curved plywood products in Lenoir, NC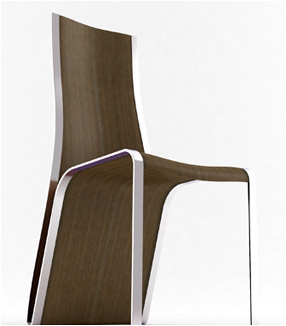 Since 1991, Bruex, Inc. has been a leading supplier of curved plywood products for the furniture industry. As a U.S. manufacturer located in Lenoir, NC we produce a wide array of curved and flat plywood components. Beyond its furniture applications, our products are used by a diverse group of industries for varied purposes including athletic equipment, auditorium seating and school seating. We also specialize in producing custom products.
Competitive Pricing & Impeccable Service
Quality products, competitive pricing and impeccable service are the hallmarks of our business and are at the center of our success.
Over the last 21 years we have developed and maintained a reputation for exceeding our customers' expectations through providing the highest quality products, dedicated personal service, short lead times and timely delivery.
Most importantly, being a customer of Bruex, Inc. is effortless. From initial design concept through manufacturing to delivery, we make it easy for our customers.
Contact Bruex, Inc. today for more information.